Group Coach Nation with Chris Williams
Chris Williams, Founder and CEO of Group Coach Nation, is a thought leader and expert in coaching and training.
Chris dives into the art of monetizing knowledge and scaling impact, sharing insights gained from years of empowering experts.
From breaking through income constraints to creating high-ticket masterminds, every episode of this podcast is a guide to transforming your coaching or training business.
Consider this your invitation to understanding the nuances of group coaching programs, mastering mindset shifts, and navigating the ever-changing landscape of entrepreneurship.
FOLLOW US and SHARE your reviews to unlock the full potential of "Group Coach Nation with Chris Williams."
👉  CONNECT WITH CHRIS WILLIAMS  👈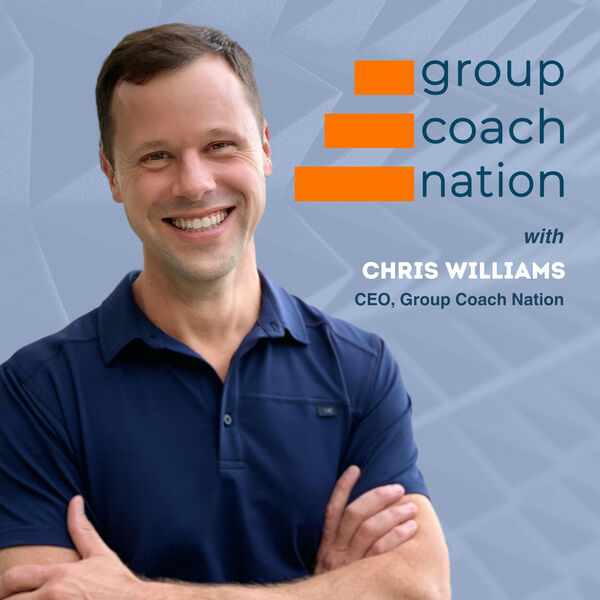 From One-on-One Coaching to High-Ticket MastermindsUnlocking Limitless Growth Host Chris Williams Are you tired of feeling limited by one-on-one coaching? Have you heard these myths about transitioning to group coaching? Myth #1: Group coaching is less...
Unlock Your Potential!
Join Chris Williams, #1 Group Coach Expert, in an Exclusive Group Coaching and High-Ticket Masterminds Informational Session!
Immerse yourself in an exclusive session unveiling the power of Group Coaching and High-Ticket Masterminds. Seize the opportunity to supercharge your growth and join us for an enlightening experience!*
*For leaders who are serious about monetizing and growing their group of influence.